WELCOME TO
Carver and Slowe Apartments
Two Historic Buildings for One Modern Lifestyle
First is Slowe:
The inviting, refreshing, elegant apartment address in the heart of LeDroit Park.
Built in the 1930s, and named in honor of pioneering teacher, feminist, mentor, tennis pro, and Howard University's first Dean of Women, Lucy Diggs Slowe, Slowe Apartments was originally known as Slowe Hall, a girl's dormitory at Howard University. Fast forward over 90 years and the front facade (every bit of it meticulously preserved) is the only recognizable part of this luxury apartment building. But in keeping with the original character, you're welcomed by a sleek new Art Moderne lobby and well-appointed, collaborative amenity spaces. And the apartments? They're about as far from images of 'dorm life' as you could imagine. Both lofts and flats feature hard surface floors throughout, top-of-the-line kitchen appliances (hello, washer/dryer!), and different configurations to fit almost any lifestyle.
Now, Carver
Apartments:
Also in the heart of picturesque, leafy, and residential LeDroit Park but decidedly influenced by the powerful heartbeat of the nearby U Street Corridor, non-stop 14th Street and all the energy that embodies our nation's capital. This is Carver Apartments, originally Howard University's Carver Hall, named for George Washington Carver, prolific inventor, orator, and agricultural expert. Set adjacent to Howard University and the Howard University Hospital, this Deco-inspired building, with its amenities and features, captures the kinetic energy of exploring minds like lightning in a bottle.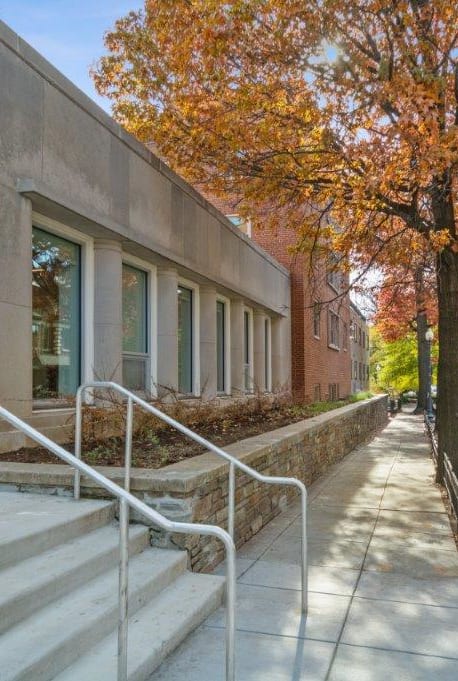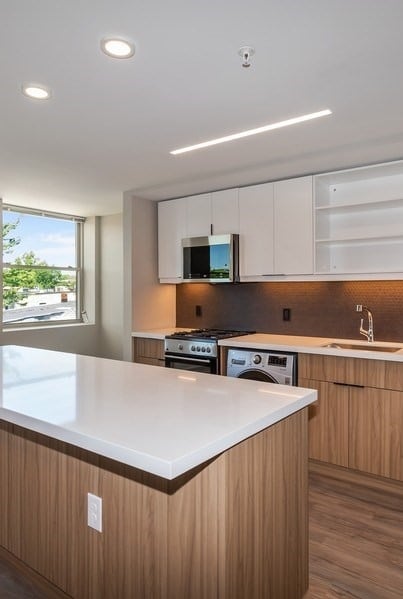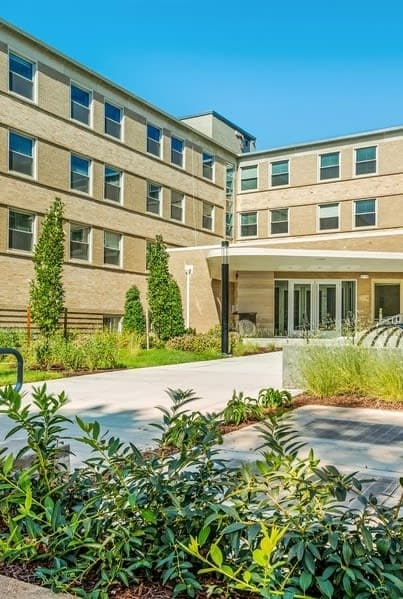 Explore Our
Spacious Apartments
Studio, One Bedroom, One Bedroom Loft, and Two Bedroom Apartments – Choose your Vibe! Each are sophisticated, timeless, brilliant and entertaining.